Linux Mint 12 "Lisa" is now available to download! You can download it directly, or via torrent from
here.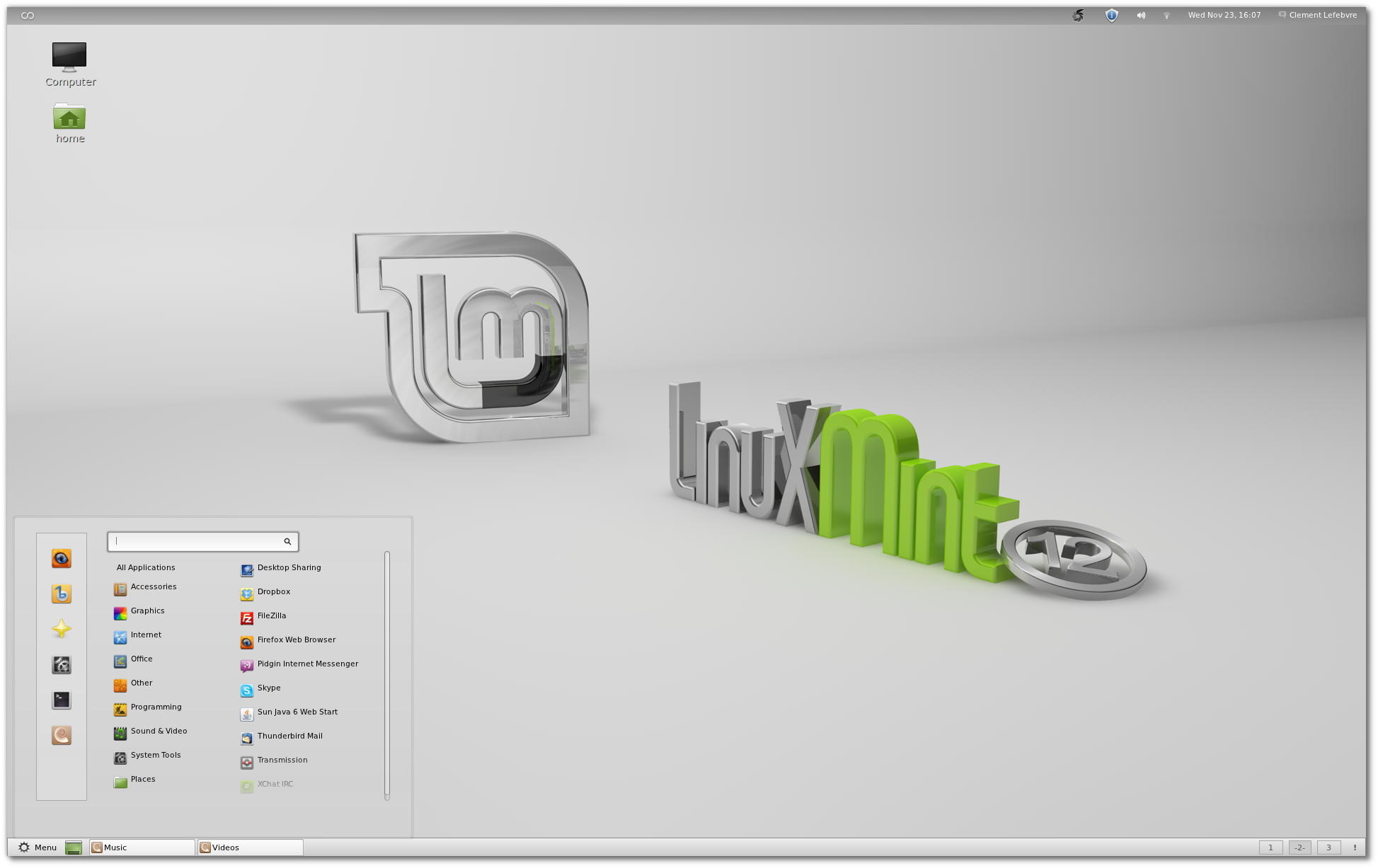 It was a pretty fast turnaround from
Release Candidate
status to final release. Well done to all involved in the development of the Linux Mint distribution.
I'll use Linux Mint 12 for a few weeks and then write a proper review of it.